Libe Green Innovation is a social enterprise founded in 2018 dedicated to the development of a sustainable solution to plastic pollution that escapes into our ocean. Our mission is to achieve zero waste and provide employment opportunities in Tanzania. This is through collecting plastic waste, processing, and upcycling plastics into valuable products. Additionally, we also engage the community through Eco dialogues or talks and workshops on environmental sustainability.
Safe Environment
We work hand in hand with the community to make sure we both make our environment a better place.
Valuable Products
We collect, segregate, upcycle and recycle all plastic wastes into valuable products.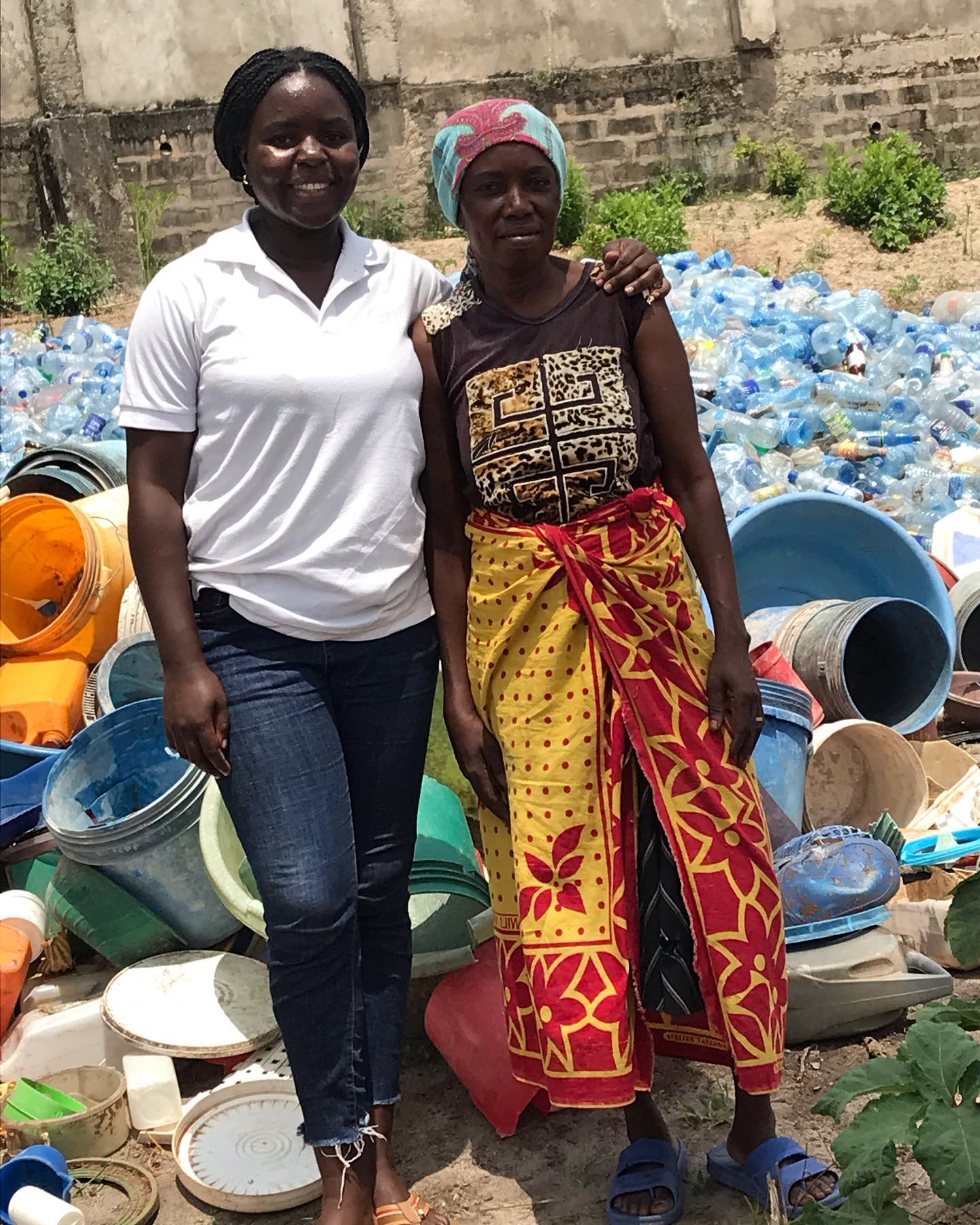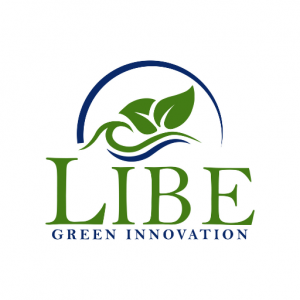 To strengthen initiatives and put in force sustainable waste systems, collection, segregation, reuse, and recycling along with controlled, systematic, and creative ways of reducing waste generation across the country of Tanzania. 
To create efficiency and convenience within waste systems usage and change the culture of waste handling through mass-scale education programs, developing and implementing creative new solutions using research and development so that utilize the most advanced technology for everyday systems and operations.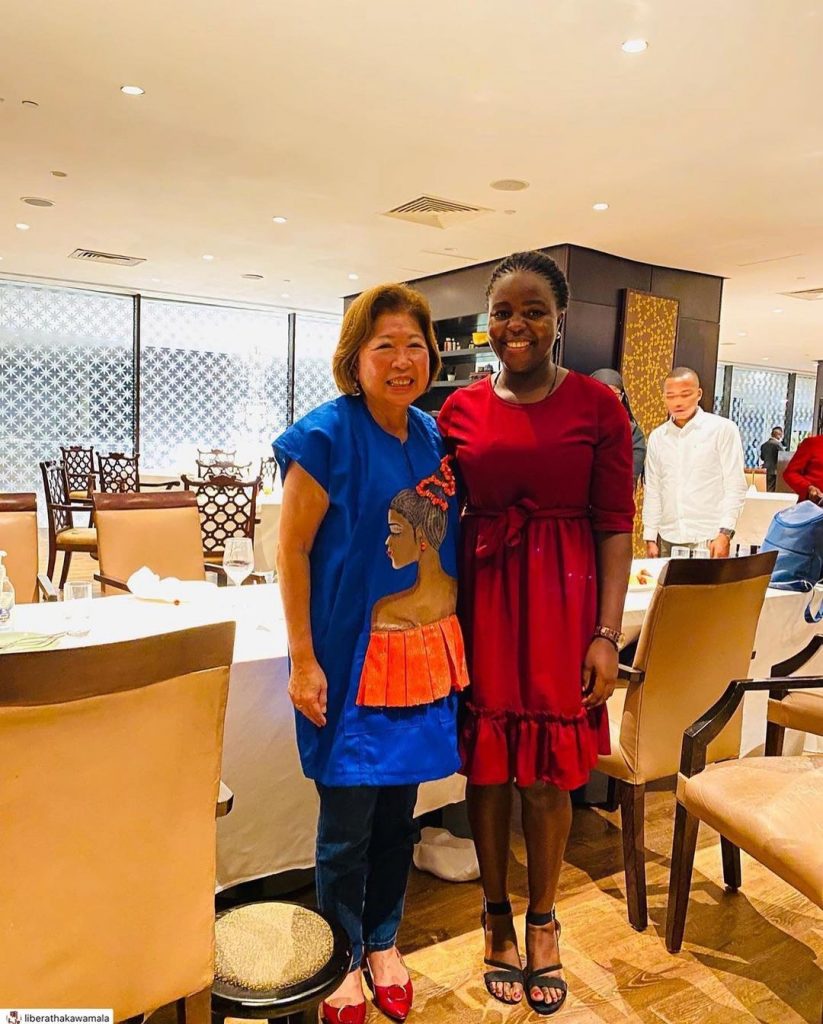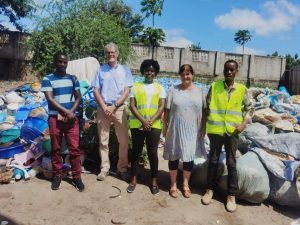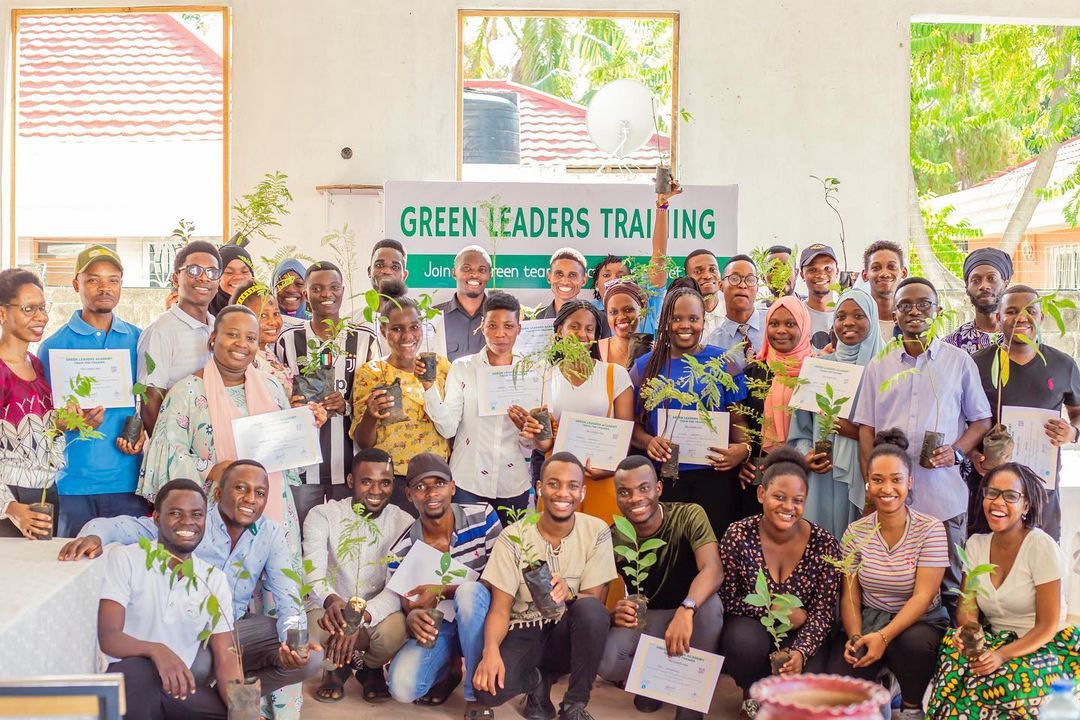 Libe Green Innovation believes in growing its business through the following value: 
05. Innovative & Creativity
Meet Libe Green Innovation Team
The staff at Libe Green Innovation are made up of professional staff and dedicated individuals with a passion for making an impact in the environment sector. All staffs are well educated and experienced in all services offered, and well trained in customer services delivery with high confidentiality spirit.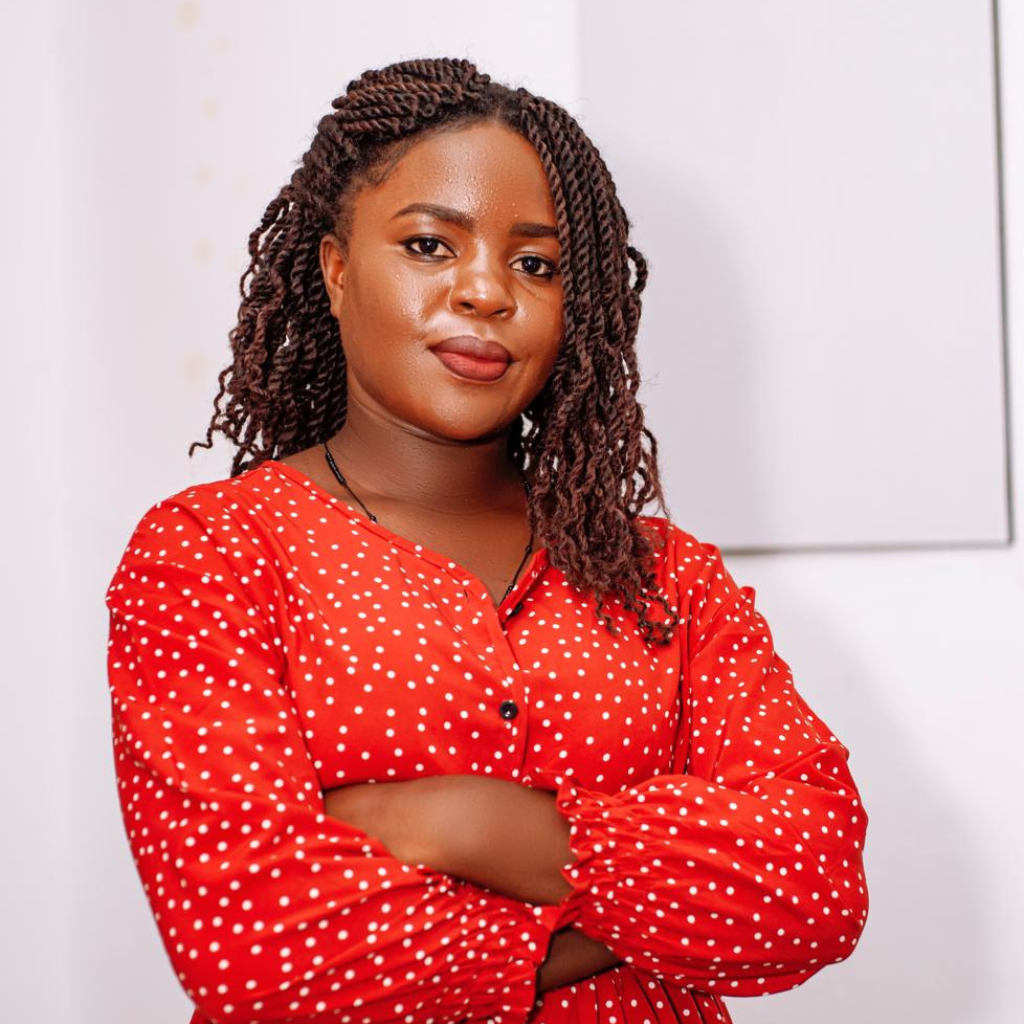 Founder & The Chief executive officer (CEO)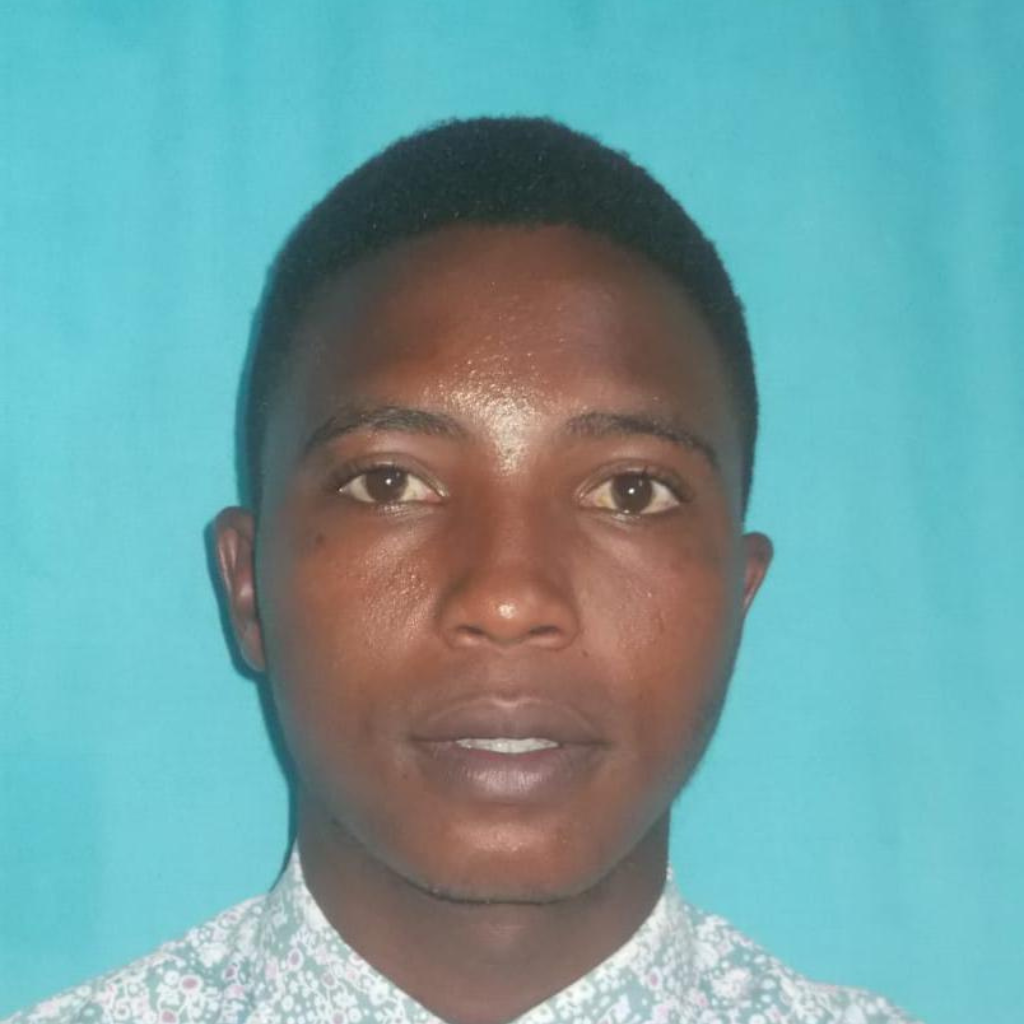 Thanks to our diverse, passionate, and committed partners, we have been able to spread the message and impact of our social enterprise. If you see a synergy between your organization's goals and Libe Green's work, reach out to us to collaborate!