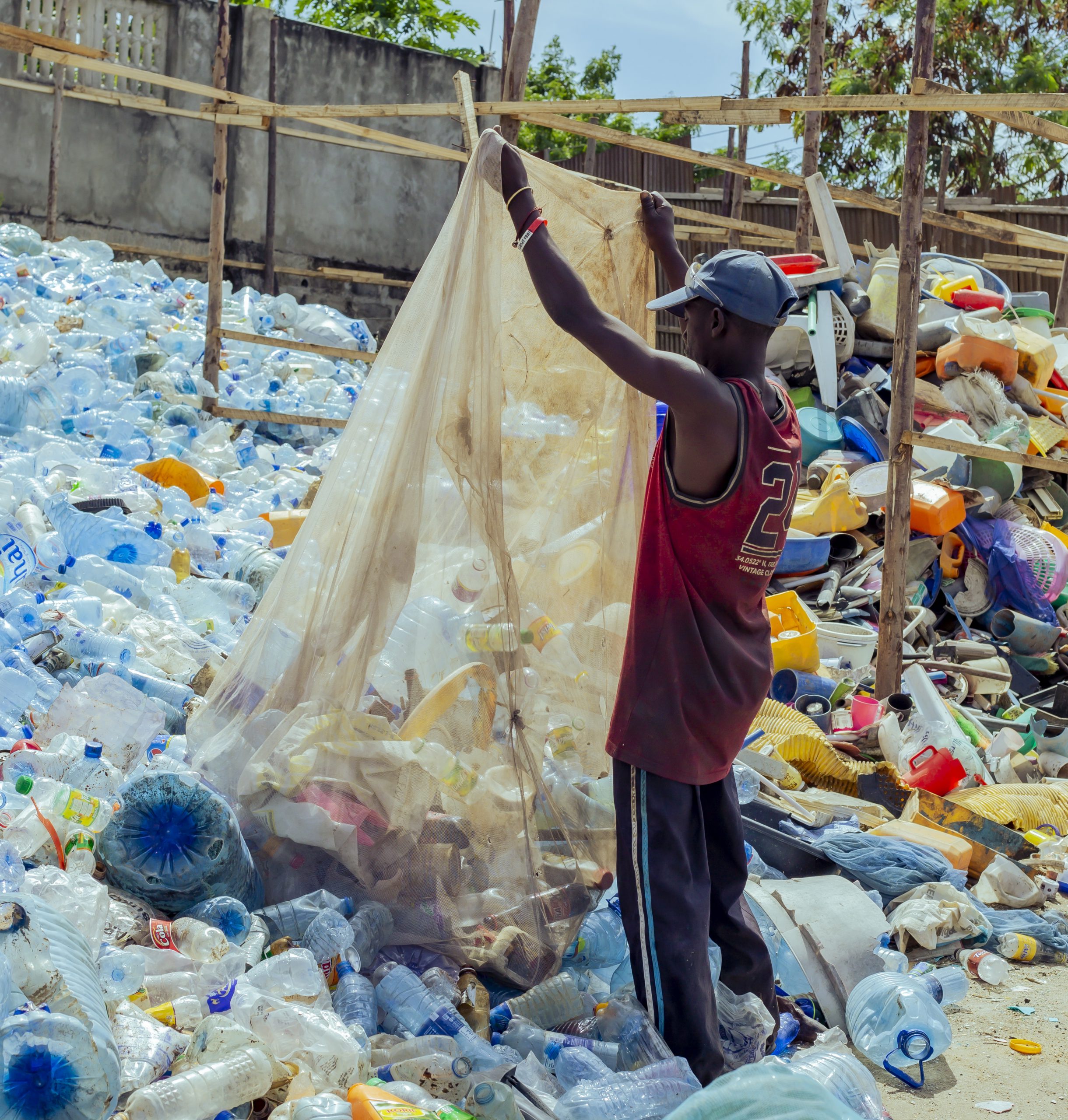 According to National Guidance for Plastic Pollution Hot spotting and Shaping Action, "95% of the plastic waste is mismanaged and can leak to the oceans, rivers, and lakes of Tanzania? It is estimated that only 34% of plastic waste is collected. Twenty thousand tonnes of plastic leaked into the ocean, rivers, and lakes in 2018 in Tanzania." Libe Green Innovation is collecting plastic waste, processing, and upcycling plastics into valuable products. We are giving a second life to plastic waste into resources and handcraft making products like decorations and Flakes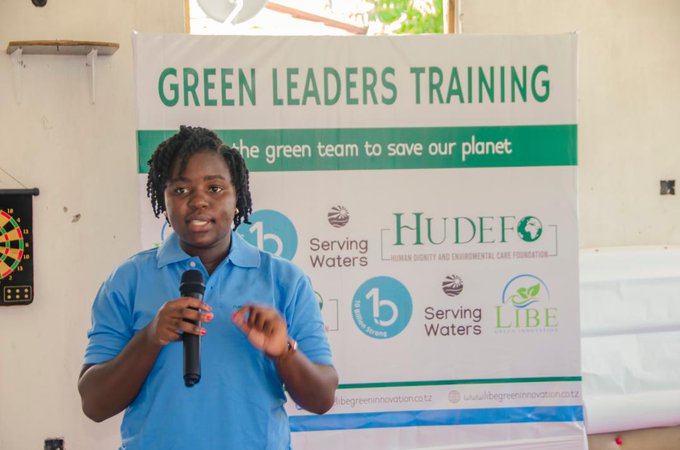 Best practices in waste management (BPWP)
Libe Green Innovation can help streamline your waste processing operations, identify cost savings, and help generate new revenue sources by taking advantage of lucrative recycling opportunities that are currently under-utilized. We can show you how to lower trash bills, reduce waste hauling requirements, improve compliance with waste processing, and increase productivity with our durable, efficient, quality waste and recycling solutions.
We provide training and consultation on waste management by training company staff, environment seminars and outreaches. Sustainable waste management and recycling make the best use of waste, conserving valuable resources, such as water, land, and raw material. Recycling saves energy helps keep materials out of landfills and incinerators and provides raw materials to produce new products.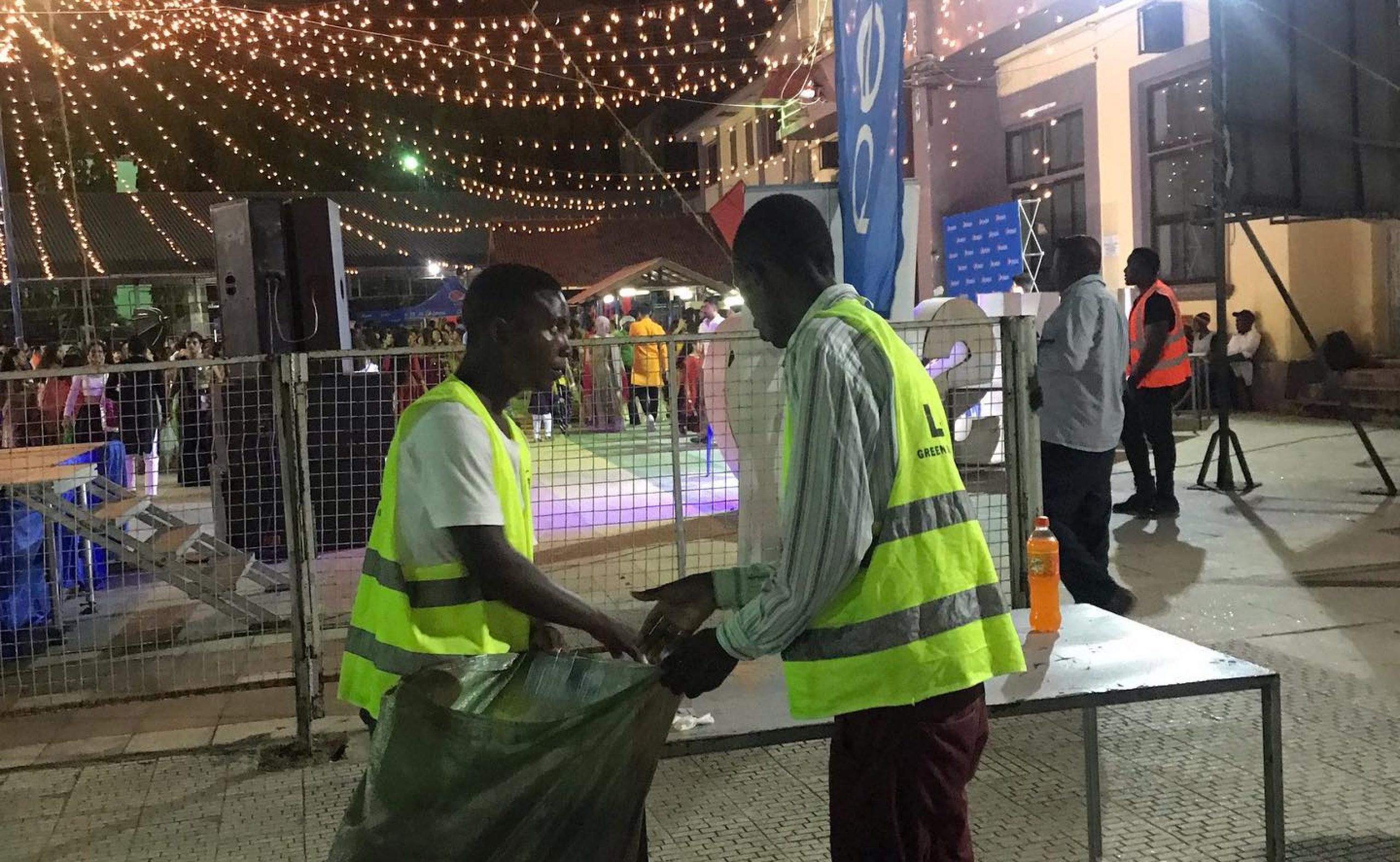 After the event waste collection
Relax and reduce your headaches for any post-event Cleanup- you no longer need to worry about it, Libe Green Innovation has a solution. Libe Green Innovation is completely aware of the planning, preparation and organization that goes into planning an event. Cleaning is often just another obstacle in the way of getting the job done and delaying the planning process. Cleaning both before and after the event may seem like a huge and extremely tedious task.
We offer before and after event clean-up tailored solutions to create the ideal environment for your event guests to enjoy the event to its fullest. These include cleaning the venue before and restoring the venue to its pre-event condition. Our services include disposing of all accumulated garbage and recycling where applicable and cleaning all areas of the venue making events sustainable for our environment. We can deliver in all kinds of events like social and cooperative events like Marathons, Football, seminars, and parties.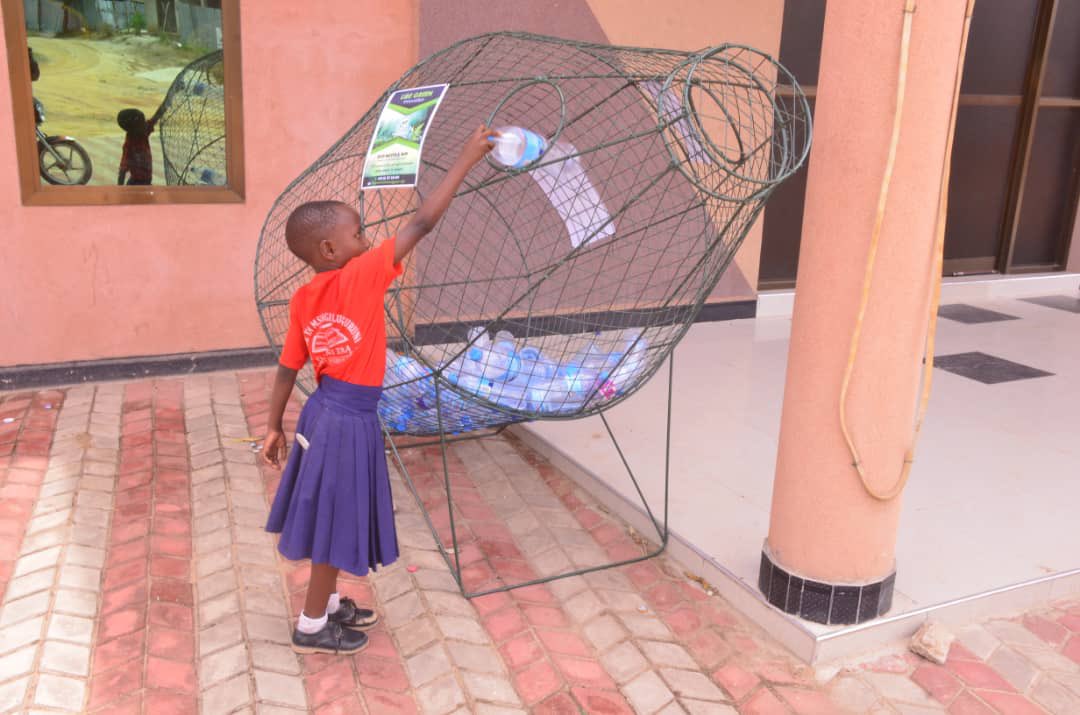 Eco Bin has been helping many people, associations, and organizations, plan, organize and implement plastic waste management strategies and waste handling solutions. At Libe Green Innovation sustainability is at the core of everything we do. This is possible with innovative waste management solutions that promote a better environment, improve recycling processes, lower transportation costs, and lessen the impact on our overloaded landfills.
We design and supply eco bottle bins for waste plastic collection at affordable prices. We are leaders in end-to-end plastic waste management solutions. Give your everyday waste a new life with our eco bottle bin recycling stations. Help make our world a cleaner place for future generations. Show your commitment to a cleaner future at your workplace and communities clean through recycling and sustainability.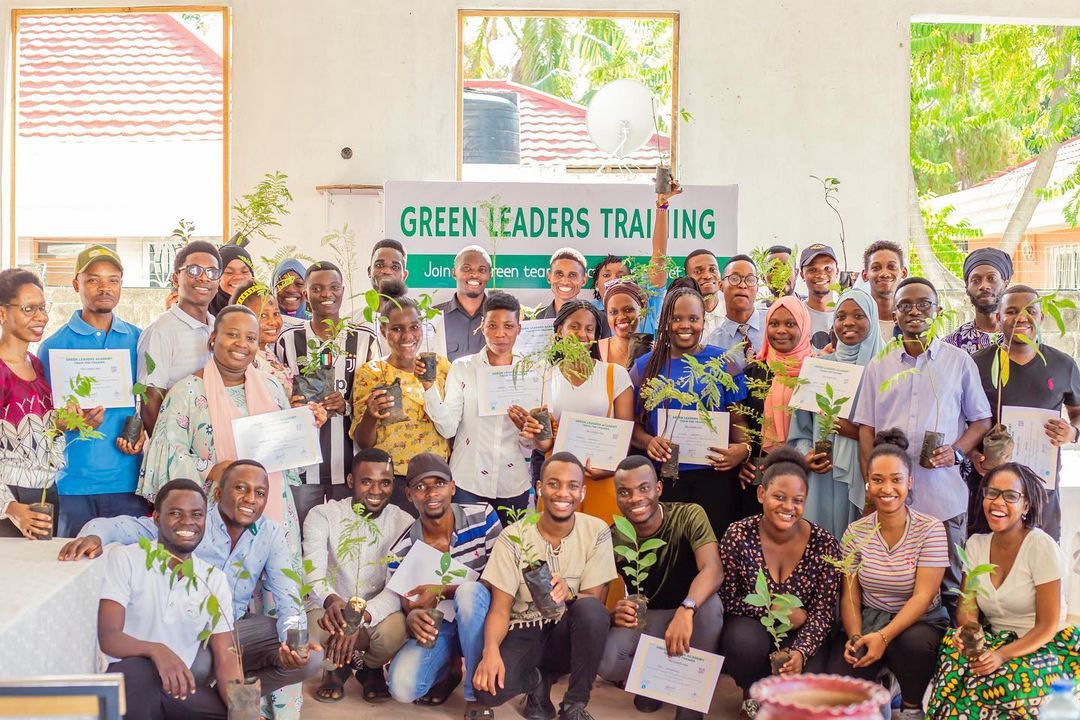 Libe Green Innovation believes in growing its business through the following value: 
05. Innovative & Creativity